Get to know the Kyle Bobbitt, LLC team, our experience and how we operate to deliver your dream custom-build projects. Contact us today to get started.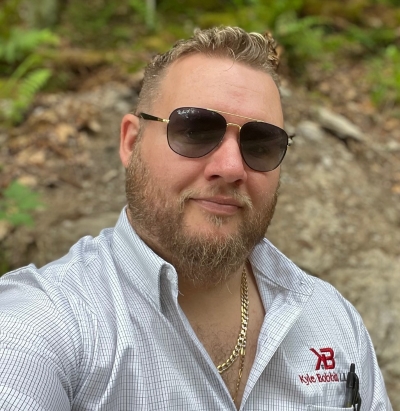 Kyle has proven experience approaching two decades in construction. He has a strong ability to drive new clients, manage projects and structure/oversee successful Construction teams. Kyle's strengths range from Early-stage Preconstruction, Great vision, Team leadership, implementing execution on the operations side with an in-depth understanding of the importance of building strong relationships with his clients, with his subcontractors and ultimately delivering outstanding customer service and a very high-end project. Kyle has been involved and helped manage projects combined totaling over $1 Billion Dollars.
Success for Kyle is achieved with the old fashion "get it done" attitude and "do whatever it takes" mentality. In Kyle's Spare time, he enjoys spending time with his children, enjoying the great Outdoors, Hunting, Fishing, and especially traveling around the world. Traveling has a huge influence on his ideas and Modern European spin on outdated construction methods. Kyle Currently holds an Unlimited General Contractors license with several accreditations.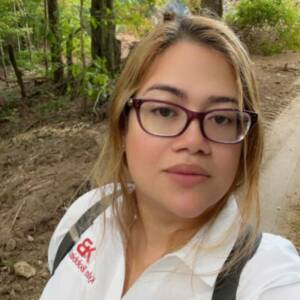 Maria currently has 20 years of construction experience with projects totaling over $200 million dollars under her belt.
As Vice president, Maria is responsible for implementing business strategy and making sure the systems are in place to streamline the business processes. Maria focuses on client engagement, overseeing the accounting department and maintaining relationships with our clients with the goal of advancing the company brand.
Maria is a member of the National Association of Women in Construction. When Maria is not working, she enjoys her children, Shopping, Traveling, and enjoying new life experiences.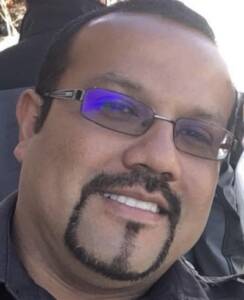 Daniel brings over 25 years of construction experience to the company. His main role allows him to Oversee Construction Projects from Start to Finish, to Check and ensure all Construction Standards are Met. Daniel comes from an extensive background in Commercial work, public school projects, Civil and state work, along with very high-end Residential construction. His attention to detail and Guaranteed Client satisfaction furthers our company's success and guarantees to our clients they will be satisfied with their project.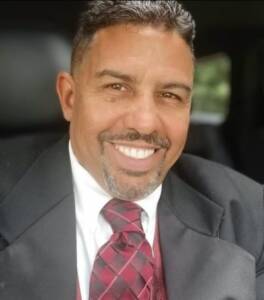 Glenn brings over 25 years of construction experience to the company. Previously a Licensed General Contractor in Maryland he has proven to be an amazing Senior Project Manager. Glenn is responsible for Reviewing the Project's Budget, Schedule deliverables, and Inventory Management. He also Oversee all On-site and Off-site Construction Operations Guide, Coordinate, and Direct Workers and Subcontractors Reviewing Work Progress Daily Negotiate, Draft, issue Contracts and Obtain Permits.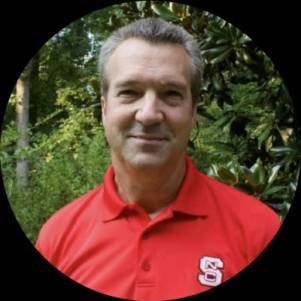 Greg brings over 35 years of Cad drafting and design to the team. He offers extensive insight into Nc Code and holds an in- depth knowledge of how the code can impact the project. He aids our company in creating our clients visions and turning it into a Buildable structure. Greg is responsible for creating a design concept that meets the requirements of the client and provides a design suitable to meet the required expectations.
Make your dreams come true by building the home you have always wanted!